GET TOGETHER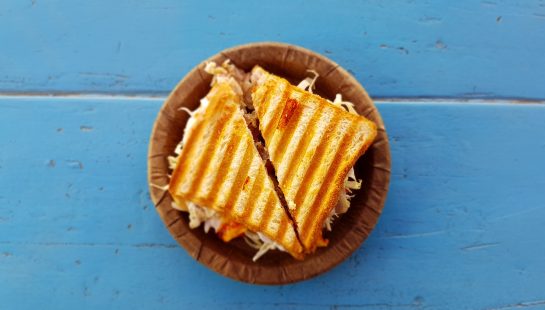 Out to Lunch!
Due to COVID-19, this group is not meeting until everyone is vaccinated. But please do support our local restaurants with take out!
Book Group
Join Aldersgate UMC and First Church UMC for our joint book group! Right now we are reading Caste: The Origins of our Discontent by Isabel Wilkerson. Due to COVID-19 restrictions, we are currently meeting via Zoom. Please e-mail Pastor Chris to be connected to the book club facilitator.
Click here to read an article about our current book
Bible Discussions
Join us every Tuesday at 10am for a lively, open-ended discussion of our scriptures. Right now we are working our way through the Minor Prophets. What do they have to tell us today? How are they related to the Beatitudes of Jesus? Come join the discussion!
Join Here!
Coffee with Chris
Join Pastor Chris the first Friday of every month at 9:30am for "Coffee with Chris", a time to gather as a community to review our past experiences and plan for future worship, missions, and spiritual formation. Friday mornings don't work for you? No problem! Email the pastor for a one-on-one coffee with Chris.