WHO WE ARE
Aldersgate United Methodist Church of San Rafael, is a welcoming faith community. We recognize that all persons are created in God's image. We welcome all persons without regard to age, race, ethnicity, culture, sexual orientation, gender identity, family configuration, religious background, economic status and developmental and physical ability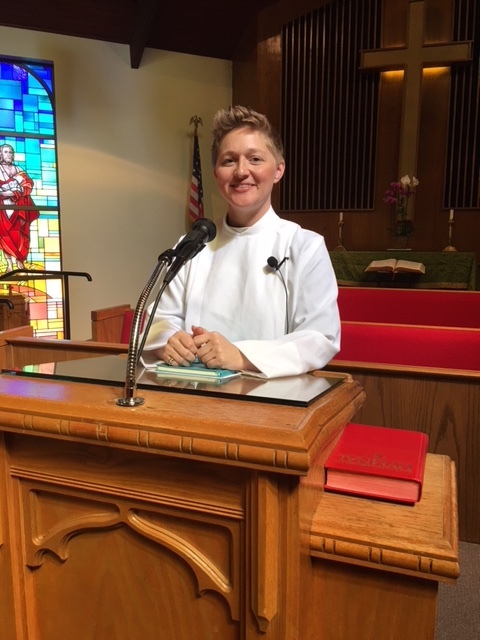 MEET OUR PASTOR
Pastor Tara Limbaugh

Rev. David Niu has been appointed to serve Nevada City UMC effective July 1st. The Bishop has appointed a new pastor to Aldersgate as of July 1st, 2019. Rev. Tara Limbaugh is relocating from South Carolina to take up this post. In South Carolina Pastor Tara served as a hospital chaplain. Rev Tara is very familiar with the Bay Area, having qualified here and served in a Bay Area Church. We wish Rev. David and his family all the best for their relocation. We welcome Rev. Tara to our Church.
Email tara
CONTACT US
If you have any questions about who we are, contact us below. Our team would love to connect with you.